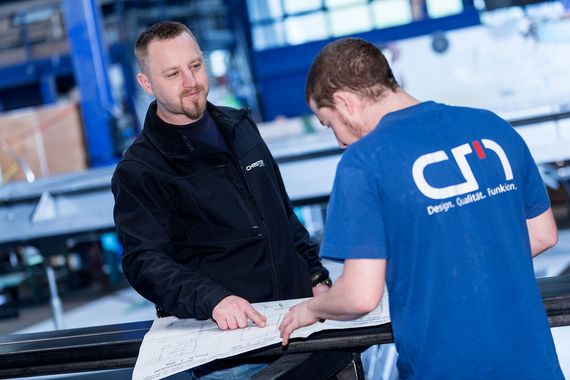 CHRISTEN METALLBAU - 80 years of experience
We do not restrict us to provide you with a perfect manufactured piece of metal. Our technical advise ensures that the product you get is what you expect. The delivered product is just one part of our comprehensive service.
Our knowledge in the field of metal construction includes the construction, production and installation of custom made products. The projects typically compromise facades, glazing, fire protection, doors, Windows, stairs, roofing, steel structures and steel sheet construction. The main materials used are steel, aluminum, stainless steel, glass and non-ferrous metal.